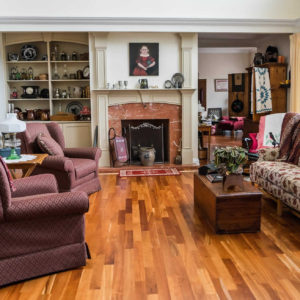 When you're ready to move to a smaller space, facing the daunting task of sorting through possessions you've had for years, even decades, is just plain overwhelming. As transition specialists, we have a profound commitment to helping you transition from your former residence to a new one.
With the gentle, expert guidance of experienced downsizing professionals, you and your family will be able to make key decisions without the emotional and physical distress that can go along with this change, often avoiding the costly mistakes and remorse that can accompany these major lifestyle transitions.
» Call 563-449-2855 to get started
We take the worry (and work!) out of the moving process, letting you simply enjoy your new home! From sorting and packing and helping you profitably dispose of your items through our partner firms, to space planning and overseeing an entire move – we do it all!
The initial consultation is always at no charge and with no obligation. We will talk over what you want to accomplish and your time frame, then set in motion a plan you can live with. Send us a message through our Contact Form or call us and let us know how we can help you. Don't let another frustrating moment go by! Solving your organizing and clutter problems is just an email or phone call away. It really is that easy!